Aaron Dean.
The former Fort Worth police officer who shot and killed Atatiana Jefferson inside her home has been indicted for murder.
A Tarrant County Grand Jury issued the indictment against Aaron Dean on Friday, according to the Tarrant County District Attorney's Office.
Jefferson, 28, was killed early in the morning on Oct. 12 after officers responded to a non-emergency call. The caller had asked for someone to check on the safety of the residents after a neighbor spotted the door open.
At the time, Jefferson was playing video games with her young nephew, and they heard what they thought was a prowler near their window, according to the family's attorney, S. Lee Merritt.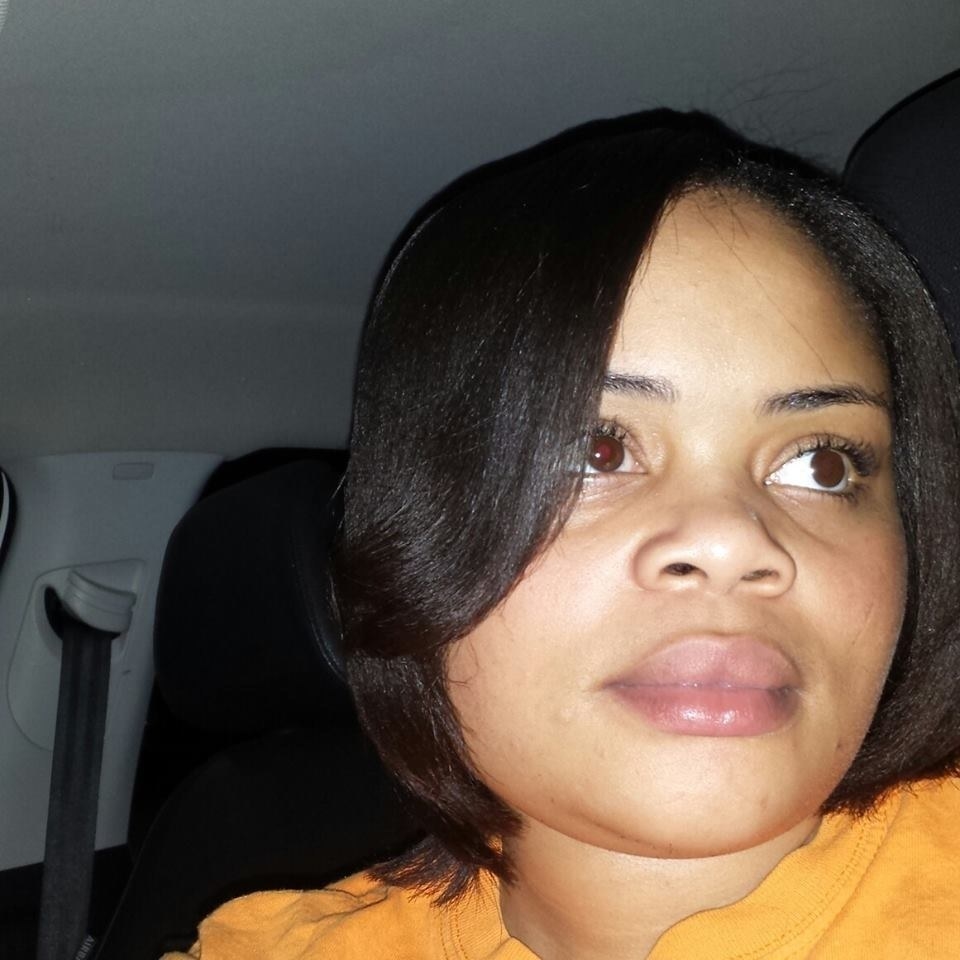 Atatiana Jefferson.
"While Atatiana's family is relieved, they are cautiously optimistic that a conviction and appropriate sentence will come in the near future," Merritt said in a statement. "This is a huge first step in the long road to justice for this family."
Dean resigned from the department two days later. Hours after his resignation, he was arrested and booked on suspicion of murder.
According to an arrest warrant affidavit, Jefferson told her nephew she heard someone outside moments before the shooting, so she got her handgun from her purse and pointed it out a window.
Dean, who never identified himself as a police officer despite yelling for Jefferson to put her hands up, according to the affidavit, fired through the window, killing Jefferson.
More on this
The Woman Killed By A Fort Worth Cop In Her Home Had Pointed A Gun Out The Window, Her Nephew Said

Salvador Hernandez

·

Oct. 16, 2019
The Fort Worth Cop Who Fatally Shot A Black Woman In Her Own Home Has Resigned

Tasneem Nashrulla

·

Oct. 14, 2019
The Fort Worth Woman Shot By A Police Officer In Her Home Believed He Was A Prowler, Attorney Says

Otillia Steadman

·

Oct. 13, 2019
A Fort Worth Cop Killed A Black Woman Inside Her Home After Her Neighbor Called Police Because Her Door Was Open

Ryan Mac

·

Oct. 12, 2019
Stephanie Baer is a reporter with BuzzFeed News and is based in Los Angeles.

Contact Stephanie K. Baer at [email protected]

Got a confidential tip? Submit it here.
Source:
Read Full Article